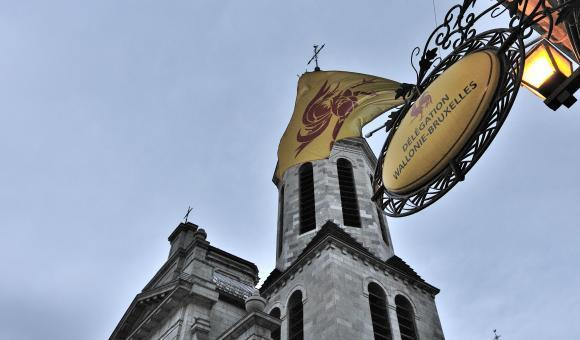 Who are we?
The General Delegation of Wallonia-Brussels is the diplomatic representative of the Walloon Region, the Wallonia-Brussels Federation and the French Community Commission (COCOF) of Belgium in Quebec and Canada. Inaugurated in Quebec in 1982, the General Delegation also has an office in Montreal.  It works with the offices of the Walloon Export-Investment Agency (AWEX) in Montreal and Toronto and with the Scientific Liaison Officer in Canada.

Our missions
As a diplomatic representation, the General Delegation ensures the defence of the interests of Wallonia-Brussels in Quebec and Canada and plays the role of interlocutor with the authorities and government partners. It is also responsible for promoting the outreach of Wallonia-Brussels in all of its components across Canada by organizing cultural events, gatherings of professionals and participation in trade fairs and conferences. Finally, it works to promote partnerships between the actors on both sides of the Atlantic, notably through the Quebec/Wallonia-Brussels Permanent Joint Commission, in a whole series of fields: education, culture, promotion of the French language, environment, digital technology, youth, and science.
As part of its missions, every year, the General Delegation hosts and guides political players, artists, researchers, young trainees, students and associations from Wallonia-Brussels. It contributes to their reputation and networking with their counterparts, both in Quebec and elsewhere in Canada.